Step 1: Get 52 Conversation Catalysts
The email with 52 Conversation Catalysts is on the way
Special One Time Offer For You!
Gram Growth Engagement Kit
Pump up your Instagram engagement with this value packed bundle!
This bundle is filled with goodness with easy to do engagement tasks that get your followers talking and fingers tapping to reach out to you!
Regularly  $126 
Grab it now for just $29
That's over 75% off!!!
Create deeper conversations with your followers!
Here's what's in your Engagement Kit!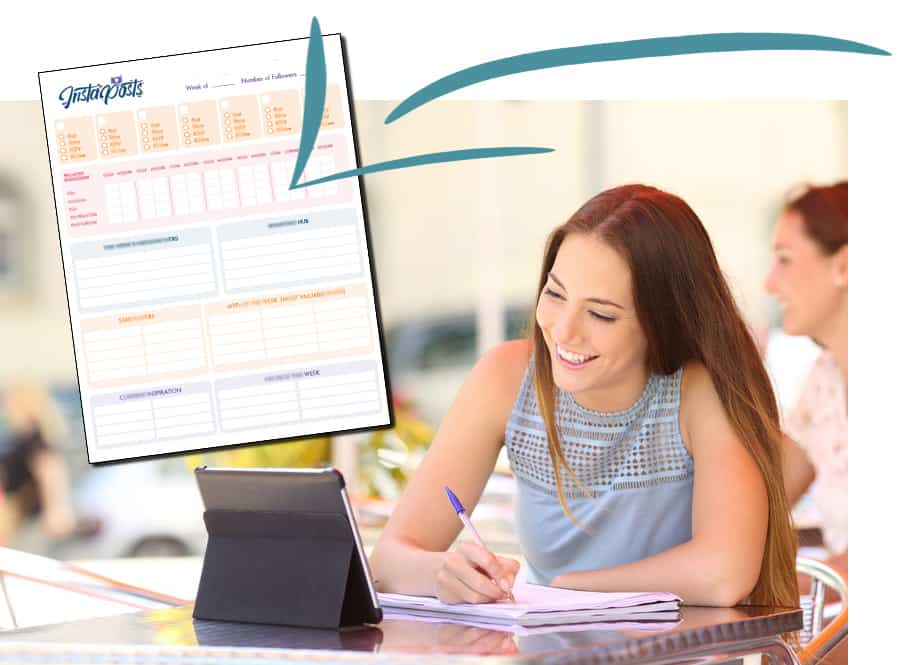 Insta-Engagement Tracker PDF
Plan for ENGAGEMENT on your IG, not hollow likes or followers who'll never buy from you. 
The no-brainer method for creating organic engagement on your Instagram on a consistent basis

How to connect with the movers and shakers in your industry even if you're just starting out

A simple way to track your engagement stats so won't waste time posting dud content again
The more engagement you have, the more Instagram rewards you with FREE exposure - so you get to reach more people, without spending a cent on ads!
The 8 Drivers to create highly engaging Instagram (and the one you ALWAYS need to include!)

The easy way to give any existing post an engagement worthy boost

Be 'you' on Instagram and attract the right people (no more sounding like a robot!)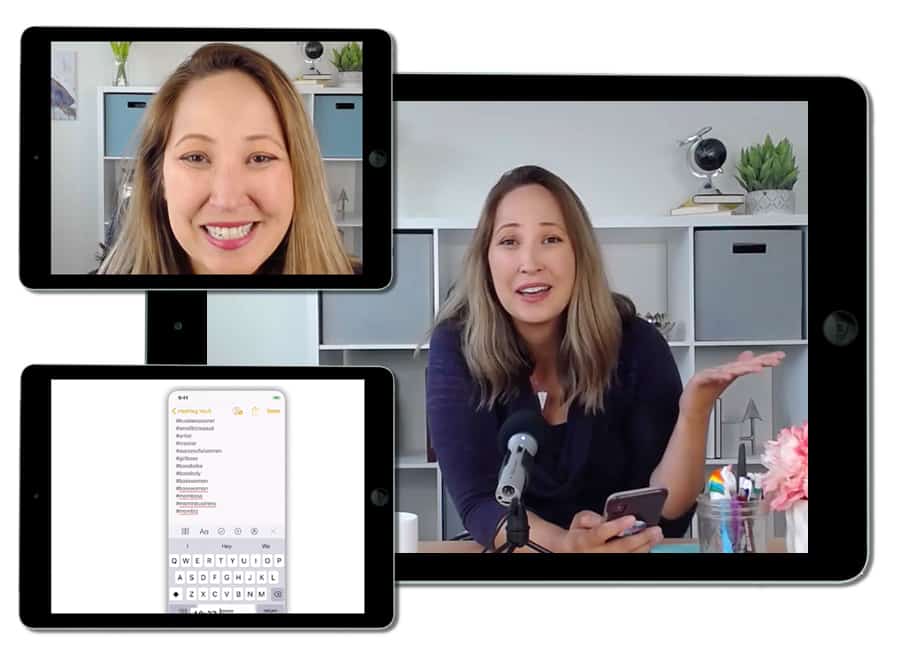 Sammy successfully launched a brand-new membership, Thrift Boss Babes, to 71 founding members - without paid traffic.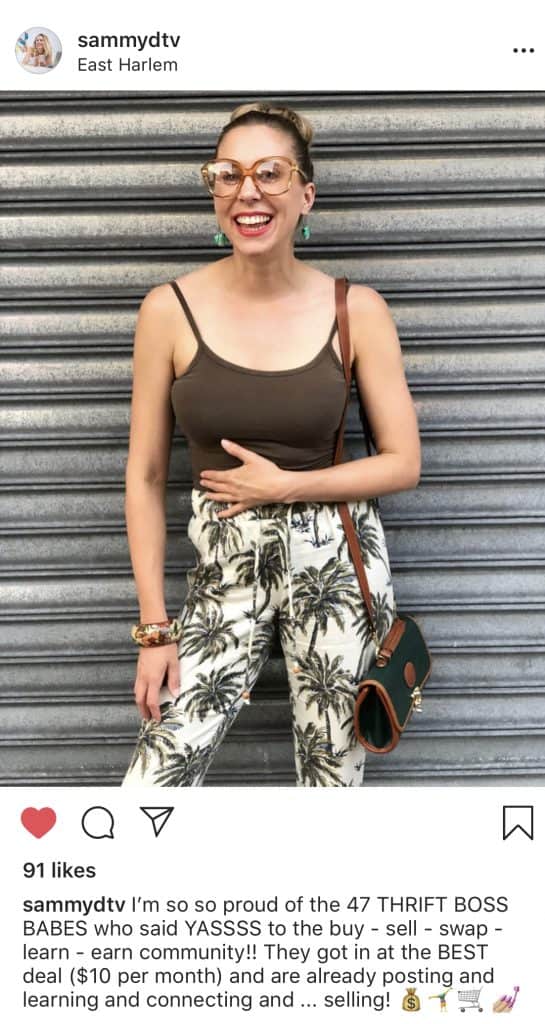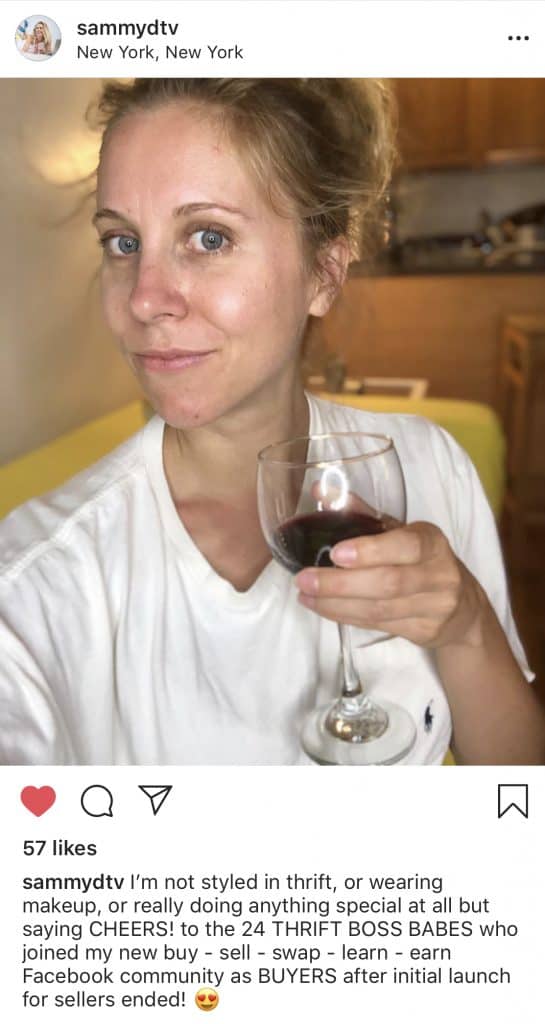 That's the power of an engaged profitable audience.
The magic of one conversation on Instagram:
You may feel stressed because you know you're missing the boat, but you're trying to keep up with the 5,972 other things on your "to do " list that seem more urgent. 
But really... is there anything more urgent than creating a stable stream of clients you can count on?
How much stress would that relive, knowing you're just a post away from more bookings?
That's what happens when you have an engaged following on Instagram. 
I've spent a lotta time understanding how our minds work - a
nd how to get people talking
. And I've spend a lotta time learning  #allthethings backed by psychology about creating engaging conversations. 
I've packed all these knowledge nuggets into the Gram Growth Engagement Kit so you can deepen your relationships with your followers and convert them into buyers!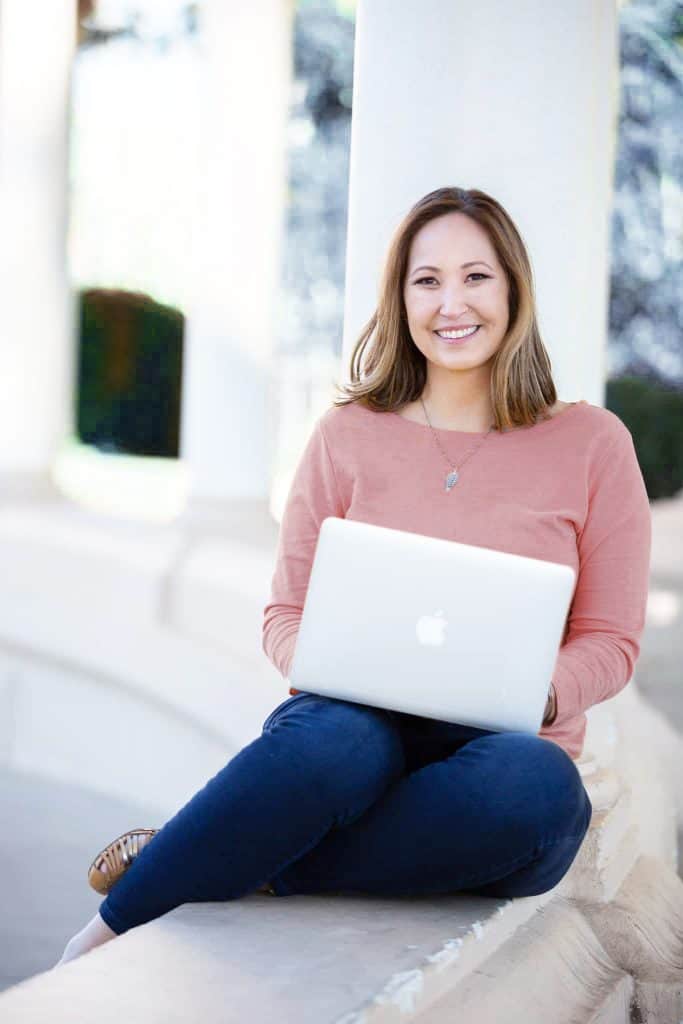 Last chance to get your Engagement Kit!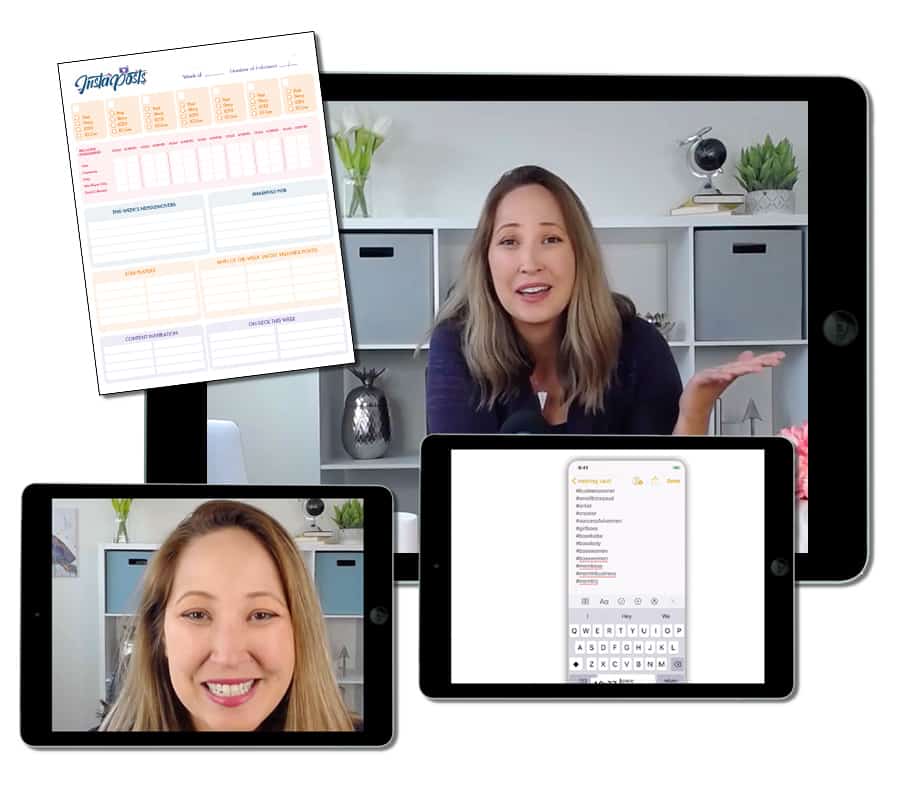 Insta-Engagement Tracker PDF
So you can create organic engagement on Instagram on a consistent basis
($29 value)
Gram Growth Masterclass
And know exactly what to say to get dream customers responding to you
($97 value)